Even the False Preacher is from God
by James Guyo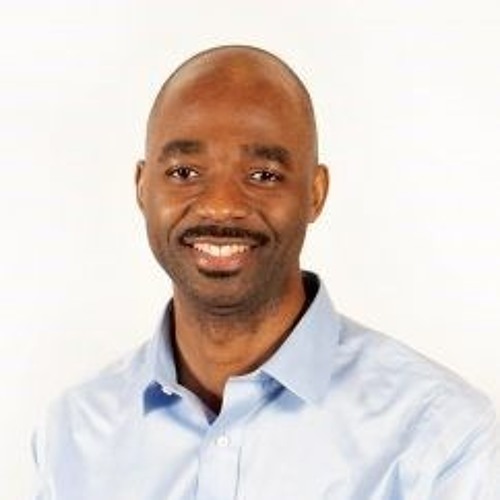 Both the faithful gospel preacher and the false one come from God. One is approved and the other is not approved.
Many people don't know this and will throw a tantrum because they don't know the scriptures.
God wants all who are non-elect to remain deceived in lies. GOD IS HE WHO GIVES OVER PEOPLE TO BELIEVE A LIE SO THAT HE MAY CONDEMN THEM.
There are preachers who are marked out to be condemned. And similarly their followers who refuse to hear and believe the truth are also marked out for destruction.
Don't play with God's message of the crucified Christ. Repent and bend to all its claims lest you die. May God cause you to repent to the truth.
Now, this kind of God many have never heard of.
They only know of a god that they largely formed after their own image with a few out of context verses sprinkled here and there.
GOD is the Sovereign One. He works ALL THINGS ACCORDING TO THE COUNSEL OF his own will.
This is free!