No Place for Controversy
by Henry Mahan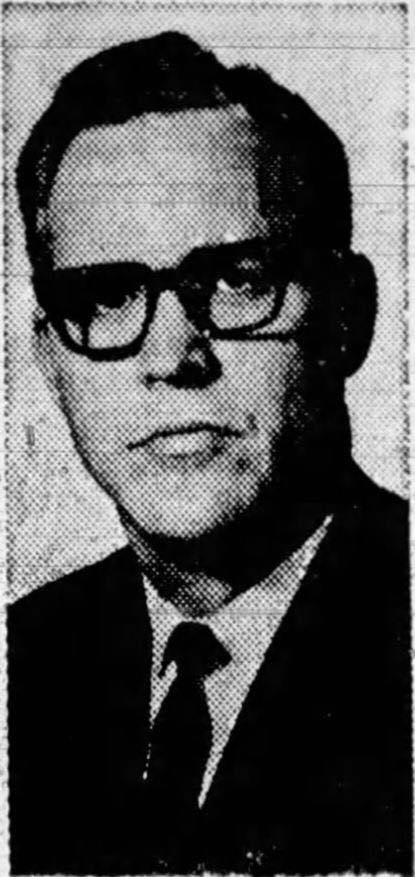 The pulpit's real issue is this: Christ, and Him crucified.
Men, whose eyes are fixed on Christ, do not argue. They do not love controversy, whose hearts are touched with Him. They do not look for issues and sticky theological problems who are busy knowing and showing Christ. Those whose interest is singularly Christ have little difficulty settling all matters and quickly in His Word.
The problem they see is sinners, lost and hell-bound; and the only answer they see is Christ.