What Kind of an Example?
by Jim Byrd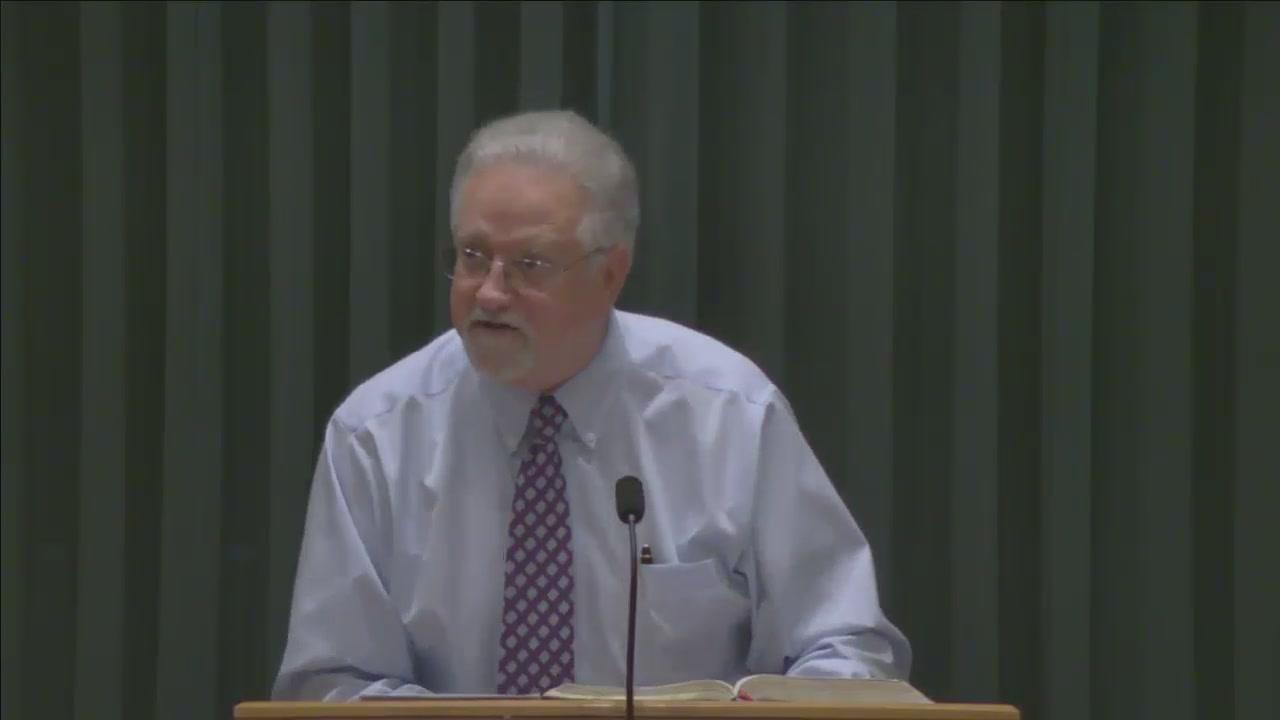 "Ye were ensamples to all that believe in Macedonia and Achaia" (1 Thessalonians 1:7).
We are all examples to those around us. We may be good or bad examples, but rest assured, we are examples to our family, friends, acquaintances, co-workers, other saints and even to some people we do not even know. The old adage is still true, "no man is an island." I doubt any of us realize how closely we are observed by some with whom we come into contact. May the Lord enable us to conduct ourselves in such a way as to "adorn the doctrine of God our Savior is all things" (Titus 2:10). May we manifest to others how vital the gospel of grace and the things of Christ are to us. Let us demonstrate patience in suffering, contentment when tried, meekness when successful, forgiveness when wronged, boldness when the gospel is opposed, kindness when mistreated and faithfulness to the cause of God continually.
Let's be honest, however, none of us can be the kind of pattern to others that we ought to be and want to be. There is only one whose actions, attitude and example it is always safe to follow. I set before you the only truly faithful Man, our dear Savior, the perfect Example: follow Him. "Christ also hath suffered for us, leaving us an example, that ye should follow His steps: Who did no sin, neither was guile found in His mouth: Who, when He was reviled, reviled not again; when He suffered, He threatened not; but committed Himself to Him that judgeth righteously" (1 Peter 2:21-23).