7 articles
...November 8-10, 2019 Ashland, KY The Thirteenth Street Baptist Church of Ashland, KY will host their annual 2019 Sovereign Grace Bible Conference on November 8th, 9th, and 10th. The primary speakers will be Tim James, Gary Shepard, and Norm Wells. Lord willing, it will be a good time of worship and Gospel fellowship!- B. 1812 13th St. Ashland, KY 41101 Questions should be directed to 606-324-7866 or 13th Street Baptist Church Facebook Page Click Here for Directions...
...The Gospel of Grace Ministries Conference this year (2019) will feature the following speakers: Scott Price Gary Shepard Bill Parker James Guyo October 12-13, 2019 3371 Hamilton Cleves Rd. Hamilton, OH, 45013 For More Information, please visit http://www.gospeldefense.com/...
...30-31 August 2019 Lilongwe, Malawi Area 49, Dubai Alan Ison will be preaching...
...Drew Dietz will be preaching the Gospel. There will be evening services on Friday and Saturday and a morning service on Sunday. 1616 18th Street, Rock Valley, IA 51247 (605) 370-1076 RVGrace.com If you have further questions, please contact Joe Terrell on the Rock Valley Facebook Page. ...
...Gabe Stalnaker will be preaching. Sovereign Grace Church 120 North Oklahoma Street Jackson, MO 63755 Click here for Directions For more information please contact: Drew Dietz 573-987-6068 SGCofJackson@gmail.com Visit their Facebook Page ...
...Location: Milton Keynes, UK Speaker: James Guyo Questions can be directed to James Guyo here....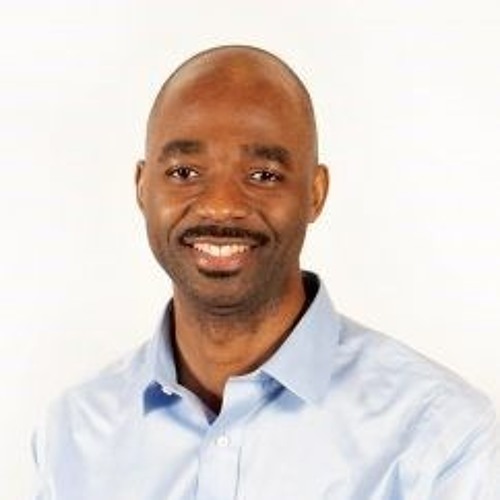 ...Harare, Zimbabwe Location: To be announced soon Dates: Nov 30, Dec 1, Dec 7, Dec 8 Speaker: James Guyo other speakers to be announced later "For since, in the wisdom of God, the world through wisdom did not know God, it pleased God through the foolishness of the message preached to save those who believe." 1 Cor 1:21 "And He said to them, "Go into all the world and preach the gospel to every creature." Mark 16:15 Questions can be directed to James Guyo here....